The 2014 Porseleinberg was the highest rated red wine in this year's Wine Advocate South Africa Report, along with the 2014 Columella. The challenging wet vintage produced a softer, earlier drinking Syrah which turned out to be rather beautiful and delicious. The water was a double blessing however, in providing perfect conditions for the next growing season. Callie Louw, Porseleinberg's custodian, believes that the 2015 harvest was 'complete…like no other', producing the most 'solid' wine ever. Callie ranks it alongside his other favourite – the 2013.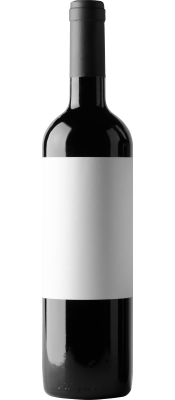 We believe the 2015 is the finest yet! The wine is indeed very powerful and, like the 2013, it is laced with masses of black berries and deep olive notes but the tannins are incredibly fine. We are blown away by the richness, detail and coiled structure which give it the ability to age for decades.
From incredibly poor, schistous soils on the dry Porseleinberg mountain, this is one of South Africa's best red wines. The price remains R500 per bottle and with massive demand, especially for the 2015 vintage, we are limiting sales to 6 bottles per person. We also offer limited stock of previous vintages.
Tasting Note:
Porseleinberg, Syrah 2015
From a unique vineyard, Porseleinberg is set to be one of the post-Swartland Revolution game-changers. The 2015 epitomizes this. An incredible wine that is dense in fruit and well-structured, it's made for the long haul. The immediate impression is that of its immensity. The underlying structure is both powerful and fine. The elegant fruit is backward but layered, waiting to slowly, and I mean very slowly, immerge. Bone-dry with chiselled tannins, it will show its best in 15 – 20 years' time. Start drinking from 2022; it should reach its peak from 2035 and beyond. – James Pietersen (September 2016)