'The 2015 Syrahs are our most exciting vintage to date, combining the perfume and structure of the 2012s and the elegance of the 2013s.' – Chris and Andrea Mullineux
Recently named Tim Atkin's Winemakers of the Year, on top of 2 Platter's Winery of the Year awards and Andrea being Wine Enthusiast's 2016 Winemaker of the Year, Chris and Andrea Mullineux are on fire! '2015 was just about perfect,' comments Chris who calls it a 'Goldilocks vintage'. The character and class of the Single Terroir 2015 Syrahs are remarkable. We are hard-pressed to find a favourite as they all speak so brilliantly of their terroir and what the Swartland has to offer. Each wine is named after the soil type it represents.
We have very limited stock of these outstanding wines, including a few 2016 Single Terroir Chenin Blancs and a handful of magnums.
'Outrageous and probably immortal.' – Neal Martin, 98/100 
The Mullineux Essence 2012 is a Chenin Blanc straw wine that has been fermented in barrel for more than 4 years and reduced down to a fine elixir with over 600g/l of residual sugar. It was awarded Sweet Wine of the Year by Tim Atkin MW and received the 2nd highest rating in Wine Advocate's SA Report.
On tasting, it is a truly rare experience with layers of complexity wonderfully balanced by a fine, cleansing acidity. Due to the minute production of only 696 250ml bottles, we can only offer 3 bottles per customer on a first-come, first-served basis.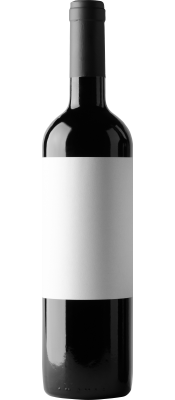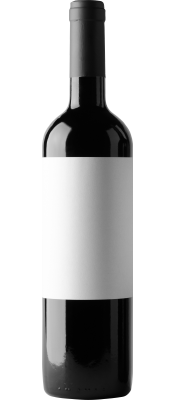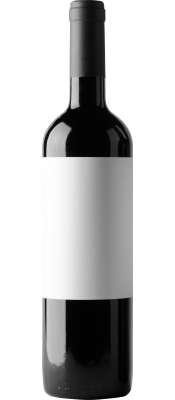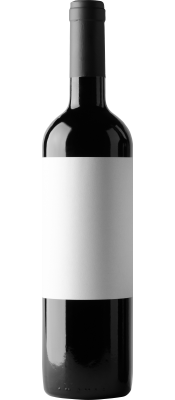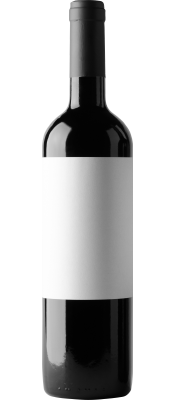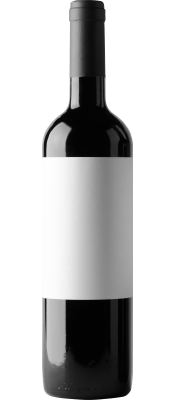 Tasting notes:
Mullineux, Essence 250ml 2012 – R 1,275
The 2012 Essence is essentially the last of two-day pressing, fermented for four years in barrel, 4.5% alcohol with (drum roll please) a whopping 650 grams per liter of residual sugar. It was pressed at around 80 brix! Refulgent amber in color, it has a gorgeous orange sorbet, syrup, fig, Seville orange marmalade and quince-scented bouquet that is very well defined. The palate is, to quote Chris himself, a 'complete monster' – a diabetic's worst nightmare. The senses are bewildered and then seduced by the payload of sweet honeyed fruit, the 14.5 grams of acidity maintaining the balance and freshness. It positively lacquers the inside of the mouth and the finish delivers just a very subtle bitter lemon note that prevents it from being cloying. Outrageous and probably immortal. There are 700 bottles, all 250-milliliters. – Neal Martin, Wine Advocate, 98/100
Mullineux, Granite Chenin Blanc 2016 – R 530
Grapes from two Paardeberg vineyards. A top note of fresh herbs before white peach and yellow earth on the nose. Great fruit purity and an exhilarating line of acidity plus some phenolic texture. Layers of flavour and a long, salty finish. – Christian Eedes, Winemag.co.za, 95/100
Mullineux, Granite Syrah 2015 – R 985
Fans of their wines may disagree about which of the soil-based Mullineux Syrahs is best, but this is always a delight with 100% whole bunches adding texture and spice to what is already an aromatic wine from the Paardeberg. Youthful, focused and very fine, with bright acidity and filigree tannins. 2018-28. – Tim Atkin MW, SA 2017 Report, 95/100
Mullineux, Schist Syrah Roundstone 2015 – R 985
From the Mullineux's Riebeeksrivier Road property. A compelling nose of black fruit, olive, smoked meat, pepper and spice. Weightless intensity on the palate – great depth of fruit, fresh acidity and an intricate lattice work of tannins. The finish is profoundly savoury evoking the essence of umami. Sticks in the memory days after tasting it. – Christian Eedes, Winemag.co.za, 96/100
Mullineux, Iron Syrah 2015 – R 985
Tricky to pick this may be, as it can get over-ripe in hot years, but the Mullineux nailed this in 2015. Grown on blood red soils, it's a dense, rich, powerful wine with plenty of tannins, edging towards a Cornas in style. The effort was worth it. 2019-28. – Tim Atkin MW, SA 2017 Report, 96/100
Mullineux, Straw Wine 375ml 2016 – R 395
The 2016 Straw Wine was slightly deeper in color compared to the 2015. Because of the drought, the berries were smaller and skins thicker, leading to more concentration, although there is still just 8% alcohol. It has a complex bouquet, perhaps more so than the 2015 with a subtle waxy/resinous note that underlies the honeyed aromas, hints of apricot and marmalade emerging with time. The palate is beautifully balanced with superb tension and vibrancy, the acidity outstanding (it would be piercing were it not for the 366 grams per liter of residual sugar). There is plenty of energy here, an orgiastic straw wine that lacquers on the seductive honeyed notes, with a more phenolic finish than the 2015 that lends the intellectual slant, if you are not totally seduced. This is one of the best straw wines that the Mullineuxs have produced. – Neal Martin, Wine Advocate, 97/100