As Neal Martin says, 'Cabernet Franc does not get better than at Raats'. The stunning Family Cabernet Franc 2015 is a testament to this. It offers both red and black fruit and a heady, floral perfume that balances notes of thyme, sage and rosemary. We are impressed by its refined elegance; a thread carried through to the fine-boned Dolomite Cabernet Franc 2015. The Dolomite echoes the quality and finesse of its much-lauded stable mate and is a real steal at this price.
By the same token, the Red Jasper 2015 is also a bargain. Once the final MR De Compostella blend has been assembled, 15 – 20% is taken and used to refine the Red Jasper. While the MR needs decades to mature, this 'baby MR' is a Cabernet Franc-led blend, laden with complex fruit and quality tannins, and is very approachable when young.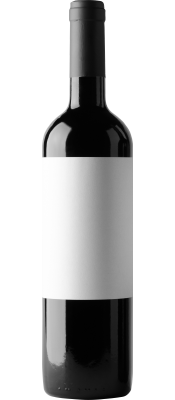 'This MR is the closest Bruwer and Mvemve have come to perfection,' says Greg Sherwood MW on the 2015 MR De Compostella. Come and taste this 98-pointer at our upcoming tastings in Cape Town and Johannesburg.
Aiming to make one of the finest red wines in the world, Bruwer and Mvemve cherry-pick the best fruit from selected vineyard sites in Stellenbosch. Regularly benchmarked against the best that Bordeaux has to offer, this is simply one of the finest Stellenbosch wines and is essential for the South African fine wine collector.
In short, buy the top-end wines for your cellar and enjoy the Dolomite and Red Jasper 2015s while you wait for the other beauties to mature.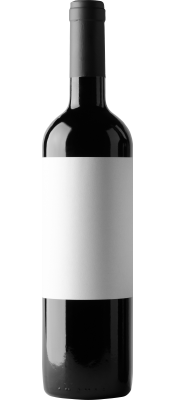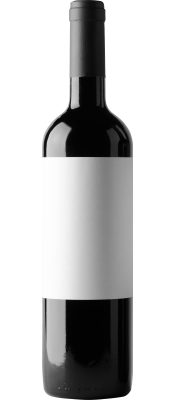 Tasting notes:
Pre-release: Raats, Dolomite Cabernet Franc 2015 – R 125
The 2015 Dolomite Cabernet Franc, which comes from lower-lying areas in Polkadraai and matured in fifth and sixth-fill barrels, has a punchy bouquet with smoke and Tuscan cured meat infusing the black and red fruit. There is lovely definition and vigor on display here. The palate is medium-bodied with grainy tannin, touches of bell pepper and oregano infusing the black fruit, with good backbone and structure on the finish. It needs to partnered with some hearty meat dishes to get the most out of this. – Neal Martin, 90/100
Pre-release: Raats, Family Cabernet Franc 2015 – R 500
Using grapes from two of Bruwer Raats' best (and highest) blocks, both of which face south, this is a very dense, muscular, sinewy Cabernet Franc that has an appealing combination of old vine concentration, herbal, lead pencil aromas and well-judged spicy oak. 2019-25. – Tim Atkin MW, SA 2017 Report, 93/100
Raats, Red Jasper 2015 – R 190
The 2015 Red Jasper is a blend of 48% Cabernet Franc, 36% Malbec, 9% Cabernet Sauvignon, 5% Merlot and 2% Petit Verdot. It has an elegant bouquet with a light marine influence infusing the blackberry and boysenberry fruit, hints of green bell pepper and peat. The palate is medium-bodied with grainy tannin, well balanced and perhaps a little more broad shouldered than the other 2015s from Raats, yet with great persistence and freshness on the Loire-like finish. Apparently this has been an enormous success in the United States and I can understated why. – Neal Martin, 92/100
Mvemve Raats, De Compostella 2015 – R 1,150
The 2015 is genuinely a compelling wine with a classic nose more reminiscent of a fine, opulent Cru Classe Pauillac than a Stellenbosch Bordeaux blend. There are beautiful perfumed notes of assorted purple flowers and fresh violets that melt away to reveal ripe, intense notes of crème de cassis, blueberry crumble, cherry kirsch liquor and damson plum. The wine has gravitas, intensity and a room-silencing presence that is neither heavy nor overpowering… It is impossible to tire of this wine, with its palate freshness reigniting your senses continuously. More structured and intense than its riper, plumper predecessor 2014, the 2015 delivers more intensity, with tannic restraint and brooding classical Pauillac'esque depth. Drink this young if you will, but this MR is the closest Bruwer and Mvemve have come to perfection since they started this project in 2004. I expect the 2015 to be going strong in 30 to 40 years time and continuing to seduce connoisseurs and collectors globally. – Greg Sherwood MW, 98/100