'I can't remember tasting a better vintage of this Cabernet-based Bordeaux blend.' – Tim Atkin MW, 2017 South Africa Report
The Warwick Trilogy 2014 is one of the top 10 Stellenbosch Bordeaux reds in Tim Atkin's 2017 SA Report. First produced by the legendary Norma Ratcliffe in the mid-1980s, Warwick's Trilogy is synonymous with fine Stellenbosch reds. The new-release 2014 embodies Nic van Aarde's vision and expression of this iconic blend and firmly places it at the top of Stellenbosch's offering. To prove just how well these wines mature, we have a limited parcel of the Trilogy 2006 available directly from the Warwick cellars; it's delicious and ready to drink.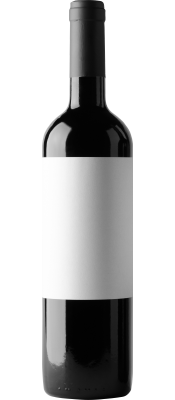 Considering that this is possibly the finest Trilogy to date, the 2014 is an excellent buyespecially when comparing it to wines of similar quality. A blend of 57% Cabernet Sauvignon, 27% Cabernet Franc and 16% Merlot, it is classically styled and shows Nic's restrained and traditional approach. Red fruited and quite tight on the nose, it offers hints of tobacco and fine oak. The tannins are coated with a bouncy acidity and the coiled finish confirms the 2014's potential for the long haul.
The Trilogy 2006 is perfectly mature and ready to be enjoyed. We tasted through a selection of older vintages and chose the 2006 for its delicious, full-flavoured palate and dry, yet juicy finish. The 2006 vintage is often underrated but, when in good hands, it has been excellent for Cabernet Sauvignon.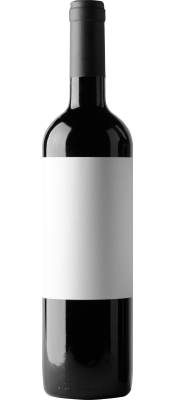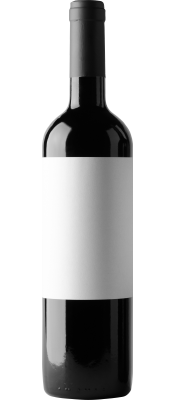 Tasting notes:
Warwick, Trilogy 2014 – R 350
Trilogy comes from some of Warwick's cooler slopes and is suitably aromatic and focused. I can't remember tasting a better vintage of this Cabernet-based Bordeaux blend: scented, elegant and poised with notes of cassis and dried herbs and classy oak. 2019-26. – Tim Atkin MW, 95/100
Warwick, Trilogy 2006 – R 1,000
Ripe and muscular, with inviting black tea, fig, bacon and licorice notes giving way to a delicious plum pudding note on the thickly layered finish. Cuts a broad swath. For the hedonist crowd. Cabernet Sauvignon, Cabernet Franc and Merlot. – Wine Spectator, 91/100