'While Swartland's winemakers are not actual members of a cult, they do fervently profess to abide by a common ethos: to sustainably produce transparent, terroir-driven wines with natural ferments and indigenous yeast.' – Lauren Mowery, Chasing the Vine blog
No other winemaker captures this ethos more eccentrically than Adi Badenhorst, the last of the illustrious Swartland revolutionaries to release his 2015s. AA Badenhorst Family Wines has always defined the pioneering, almost Wild West-like spirit, of the Swartland. Often irreverent in his approach, eschewing technology for tradition, Adi brings a philosophy to the table not just a boring drink.
Sourced from various small parcels on Kalmoesfontein and its neighbouring farms, where the 'grapes taste good', the AA Badenhorst Family Red 2015 is a blend of Shiraz, Cinsaut, Tinta Barocca and Grenache. It has a vibrant, earthy sense of personality that perfectly captures the Swartland outcrops. Firm with dry, chiselled tannins, it remains bright and lively with attractive, delineated red fruit. Being both delicious and serious at the same time, it walks the tightrope between fun and gravitas with aplomb.
The AA Badenhorst Family White 2015, a 10-way blend led by Chenin Blanc, is a textured wine with exuberant fruit and an impressively sophisticated palate. Like the 2015 Family Red, it's filled with personality and is a joy to engage with.
We also have a limited parcel of Adi's CWG Chase The Spice Swartland Shiraz 2014. 'It's not a pretty wine,' Adi says in this video, but a pure Swartland Shiraz with unadulterated soul. It is taut and bright with an intriguing tension that reverberates through it to the end.
Kalmoesfontein is home to SA's oldest Grenache vineyards. Should you be interested in any of Adi's single vineyard bottlings, please email James@winecellar.co.za.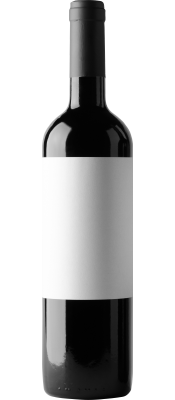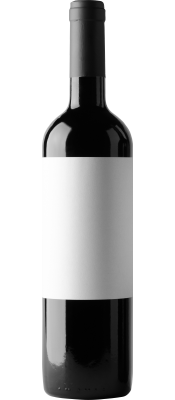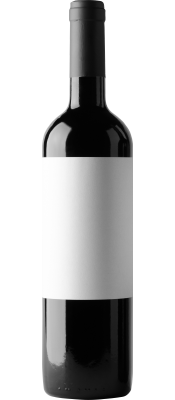 Tasting notes:
AA Badenhorst, Family Red 2015 – R 305
The family red doesn't contain as many varieties as the white, but it's still an intriguing quartet of mostly Shiraz with Grenache, Cinsaut and Tinta Barocca, combining grip with texture, perfume with savoury, sappy, summer pudding fruit flavours. – Tim Atkin report, 2017 93/100
AA Badenhorst, Family White 2015 – R 305
Aromatics of citrus and peach plus flowers, dried herbs and gravel road dustiness while the palate has a great purity about it without being overtly fruity – it comes across as very deftly made with none of those components there by accident. Nothing too easy about it – in fact, it's quite formidable right now – very tight and savoury – but should mature with benefit. – Christian Eedes, Winemag.co.za 94/100
AA Badenhorst, CWG Chase The Spice Swartland Shiraz 2014 – R 695
I've got a red wine on auction this year. It's called Chase The Spice. It's from the Swartland. It's not a pretty wine and there's not much spice in the wine. That's why we call it 'Chase The Spice'. Maybe you'll find some spice in the wine. That's the story. – Adi Badenhorst, CWG Auction