It would be remiss of us to not draw your attention to the excellent wines from Franco Lourens. As the assistant winemaker at Alheit Vineyards, Franco has Chris Alheit, one of SA's most gifted winemakers, as his daily mentor and inspiration. His wines are already highly acclaimed but his latest releases are even more impressive and he is definitely one of the most talented young winemakers in SA today.
'Lindi Carien is a superb white blend,' Tim Atkin says, scoring it 95/100. It offers pure fruit with a chalky core, yet it is super intriguing with many layers of complexity. And yes, the 2018 Lindi Carien is even better than the stellar Platter's 5-star 2017!
'Wine needs to be interesting!' insists Franco, and his light-bodied 2018 Howard John lacks neither detail nor complexity. This blend of Grenache, Syrah, Cinsault and Carignan is a wonderful example of a fresh-style red with great presence. 'Electrifying,' claims Christian Eedes, giving it 95/100.
His limited 2018 Skuinskap Steen, from a Piekenierskloof vineyard at 750m above sea level, is enthralling and a 'must-buy' for all serious SA Chenin collectors who love wines with focus and linearity. Only 1,700 bottles were made from this 44-year-old block. This 96-pointer is Loire-like with bruised apple, fynbos and clean, detailed finish.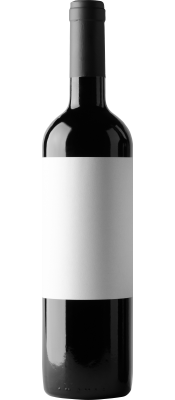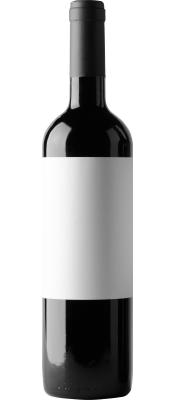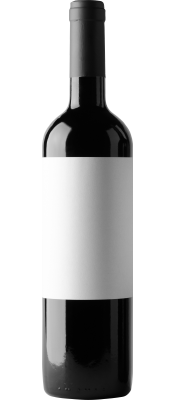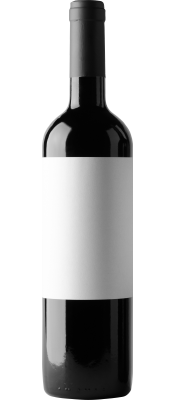 Tasting notes:
Lourens Family Wines, Lindi Carien 2018
A blend of 46% Chenin Blanc from Swartland, 31% Verdelho, 15% Grenache Blanc and 8% Roussanne, all from Stellenbosch. Quite dark in colour. The nose shows peach, naartjie and orange, dried herbs and thatch plus a little bread-like oxidative character. The palate has lovely depth without being too weighty with some pleasant grip to the finish. Flavourful and poised, this comes across as a particularly considered effort. – Christian Eedes, 95/100
Lourens Family Wines, Howard John 2018
A blend of 43% Grenache and 14% Syrah, both from Swartland, 32% Cinsault from Darling and 11% Carignan from Wellington. A captivating nose showing red and blackberries, musk, herbs, lavender plus darker notes of olive and turned earth. The palate has a lovely clarity about it with pure fruit, electrifying acidity and powdery tannins before a super-savoury finish. Light-bodied (alcohol is 12%) yet no shortage of detail. – Christian Eedes, 95/100
Lourens Family Wines, Skuinskap Steen 2018
From a 1977 Piekenierskloof vineyard on sandstone soils. A pretty nose with notes of blossom and herbs, lime and green apple. The palate is poised, delicate and refined – light and fresh (alcohol is 13.34%) with a super-dry finish. A wine that speaks of its origins with eloquence. – Christian Eedes, 96/100