The excitement around SA wines is almost tangible after the recent New Wave tasting in London. 'Was this year's showing by the Cape's young guns the tasting of the year?' asked Jancis Robinson, 'It certainly felt like it. For days afterwards I heard people in and around the UK wine trade raving about the tasting.'
From the new rush of Cape releases, we feel it's essential to highlight these 6 inspiring wines. While produced in small volumes, they are super special and not to be missed!
Paulus Wine Co, Bosberaad Chenin Blanc 2018
Made by Paul Jordaan, the assistant winemaker at Sadie Family Wines. 'This is an exciting first release from a very talented young oenologist.' – Tim Atkin, 93/100
R 295 per bottle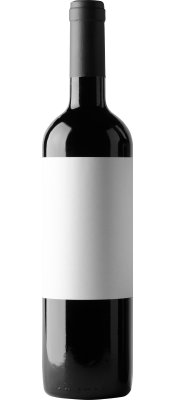 Saurwein, Riesling 2019
One of only 6 wines on Jancis Robinson's newly-published list of 'Strongly recommended 2019s'. 'Possibly the best South African Riesling I have tasted.' – Jancis Robinson, 16.5/20
R 200 per bottle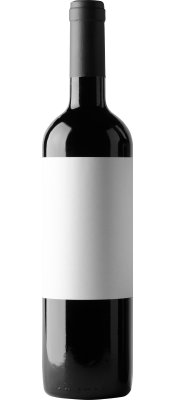 Anysbos, Disdit White 2018
The Anysbos Disdit White has been a real discovery. 'Anysbos is shaping up to be something very special indeed.' – Christian Eedes, 96/100
R 285 per bottle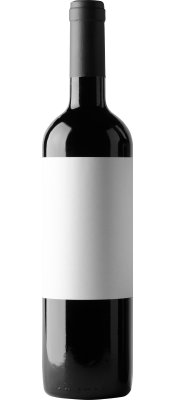 Callender Peak, Chardonnay 2018
New-wave, rock star winemaker Donovan Rall is a partner in this exciting Ceres Plateau project. The region's true continental climate is perfect for this stellar Chardonnay.
R 270 per bottle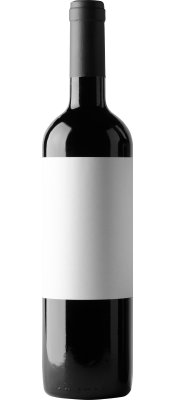 The Blacksmith, The Basilisk Durif 2018
From Tremayne Smith, this is the best version of this variety in SA. It is both full-flavoured and fresh.
R 200 per bottle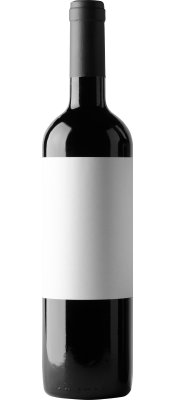 Momento, Grenache 2018
To my mind, Marelise Niemann is one of SA's most underrated winemakers and this one of the finest Grenache Noirs in the country.
R 305 per bottle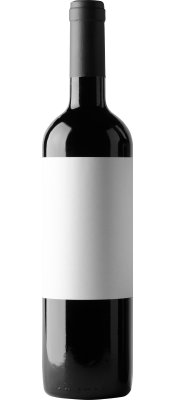 Tasting notes:
Paulus Wine Co, Bosberaad Chenin Blanc 2018
Made by Paul Jordaan, Eben Sadie's assistant winemaker, using fruit from the Kweperfontein vineyard on the Paardeberg, this is an exciting first release from a very talented young oenologist. The coolness of a shaded site is reflected in the freshness and bite of the wine, adding focus to a palate that's bready, spicy and rich. 2020-24. – Tim Atkin MW, 93/100
Saurwein, Chi Riesling 2019
If anyone can make good Riesling in South Africa, then it ought to be a German with a love for her country's best white grape. This comes from the Casey's Ridge Vineyard in Elgin and is a wild-fermented, off-dry style with steely intensity, notes of white flowers and blackcurrant leaf and 7.4 grams of residual sugar. 2020-24. – Tim Atkin MW, 92/100

Cuts right through the palate – very brisk and precise. Very edgy and super-refreshing. Very bright fruit indeed and a dry impression. Still a little chewy but it should age well. Possibly the best South African Riesling I have tasted. – Jancis Robinson, 16.5/20

While the 2018 vintage of the Chi Riesling from Jessica Saurwein took a little time to come around, the 2019 seems more ready with its favours. Grapes from Casey's Ridge vineyards in Elgin, the nose is expressive with a floral top note before pear, white peach and green apple. The palate, meanwhile, shows good fruit concentration matched by zippy acidity – sweet upfront but comes nicely to a point. – Christian Eedes, 91/100
Anysbos, Disdit White 2018
60% Chenin Blanc, 25% Roussanne and 15% Grenache Blanc. A pretty nose with a floral top note before citrus and stone fruit, some waxiness and spice. The palate is both intense and complex, the wine moving well through the mouth with plenty of side palate to go with a great entry and long finish. Weighty but not too much so, there's also lovely tangy acidity lending verve. – Christian Eedes, 96/100
Callender Peak, Chardonnay 2018
The nose shows notes of vanilla, toast and some exotic pineapple and lemon nuances. The palate is broad, textured and leesy with hints of honeycomb and some yellow citrus. The acidity is piercing due to no malolactic fermentation in this vintage and gives great focus and backbone to a wine as textured as this. – Callender Peak
The Blacksmith, The Basilisk Durif 2018
This is the second release of this wine and Tremayne has this one spot on. It has a sanguine and meaty nose supported by pure fruit aromas that are immediately charming and attractive. The 2018 has a delicious full-textured palate but with greater fruit purity than the previous release. This is an excellent version of this full-bodied grape variety and, with the application of 100% whole bunch and cold fermentation, Tremayne has ensured a soft tannin extraction that gives the wine a generous juiciness. Relatively early picking also lends it a wonderful freshness. 100% Durif from Paarl, also known as Petite Sirah. 13% alc. – James Pietersen
Momento, Grenache 2018
This Grenache is produced with minimal handling to express the delicate character of the grapes. Pure, gentle floral aromas, wild strawberry and crushed cherry are supported by fine and focused tannins. It ends wonderfully dry, with great vibrancy and a really long finish. Accutely defined and a masterstroke in elegance. Moreish and delicious now, enjoy it over the next 5-8 years. – James Pietersen