The Swartland starred at this year's awards with both the Mullineuxs and Sadie Family receiving five 5-star wines. The Mullineuxs earned Syrah of the Year for their 2017 Granite Syrah and Vin de Paille of the Year for their 2018 Straw Wine, while the Sadie Family's 2017 Palladius was named White Blend of the Year. Andrea and Chris received another two 5-star ratings for their Leeu Passant range to seal the deal. Pieter Ferreira Cap Classique was awarded Newcomer Winery of the Year and Marc Kent from Boekenhoutskloof received the Editor's Award.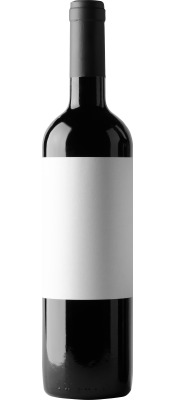 In this year's 5-star line-up of 125 wines, Chenin Blanc and Shiraz shine with 26 5-star Chenins and 18 5-star Shirazes. We have gone through the full list and highlighted some of our top picks below that are currently available.
Our picks include the best value 5-star wine, the Leeuwenkuil Reserve White 2017, the newly released Boekenhoutskloof Syrah 2017, the Leeuwenkuil Heritage Syrah 2017, and the joint Cinsauts of the Year, Savage Follow the Line 2018 and Bosman Twyfeling 2017. We also still have a few bottles of the incredible Mount Sutherland Syrah 2016.
There are a handful of great Chenins still available, including the Beaumont Hope Marguerite 2018, AA Badenhorst Kelder Steen 2018, Gabriëlskloof Elodie 2018 as well as a few bottles of David & Nadia Chenin Blanc 2018.
Outside of the Swartland, Stellenbosch benchmarks like Rust en Vrede, Kanonkop and Glenelly stand out with multiple 5-star accolades, including the Glenelly Estate Reserve 2014 which offers immense value. There's also a fabulous line-up of great Chardonnays, including Hamilton Russell 2018 (available in magnum), the Leeu Passant Stellenbosch Chardonnay 2017 and the just-released Restless River Chardonnay 2017. Finally, small quantities of some amazing white blends are still available, most notably the Thorne & Daughters Rocking Horse 2018, Rall White 2018 and Mullineux Old Vine White 2018.