Niepoort's Fabelhaft 2019 Tinto and Branco offer delicious, refreshing drinkability at great value. 'These are inexpensive wines that over-deliver not just in quality and flavour,' writes Julia Harding on JancisRobinson.com, 'but also in that characteristic that so often disappears once a wine is made in quantity: regional expression.'
Dirk Niepoort, one of Portugal's most famous winemakers, put Douro table wines on the map and has grown Niepoort into one of the world's best-known wine brands. The Fabelhaft, or 'Fabulous', project aims to make affordable, terroir-expressive wines in the Niepoort style – 'not heavy, not oaky, with Douro freshness and tannins'. Dirk's revolutionary wines are similar to SA's new-wave wines shaking up the international scene.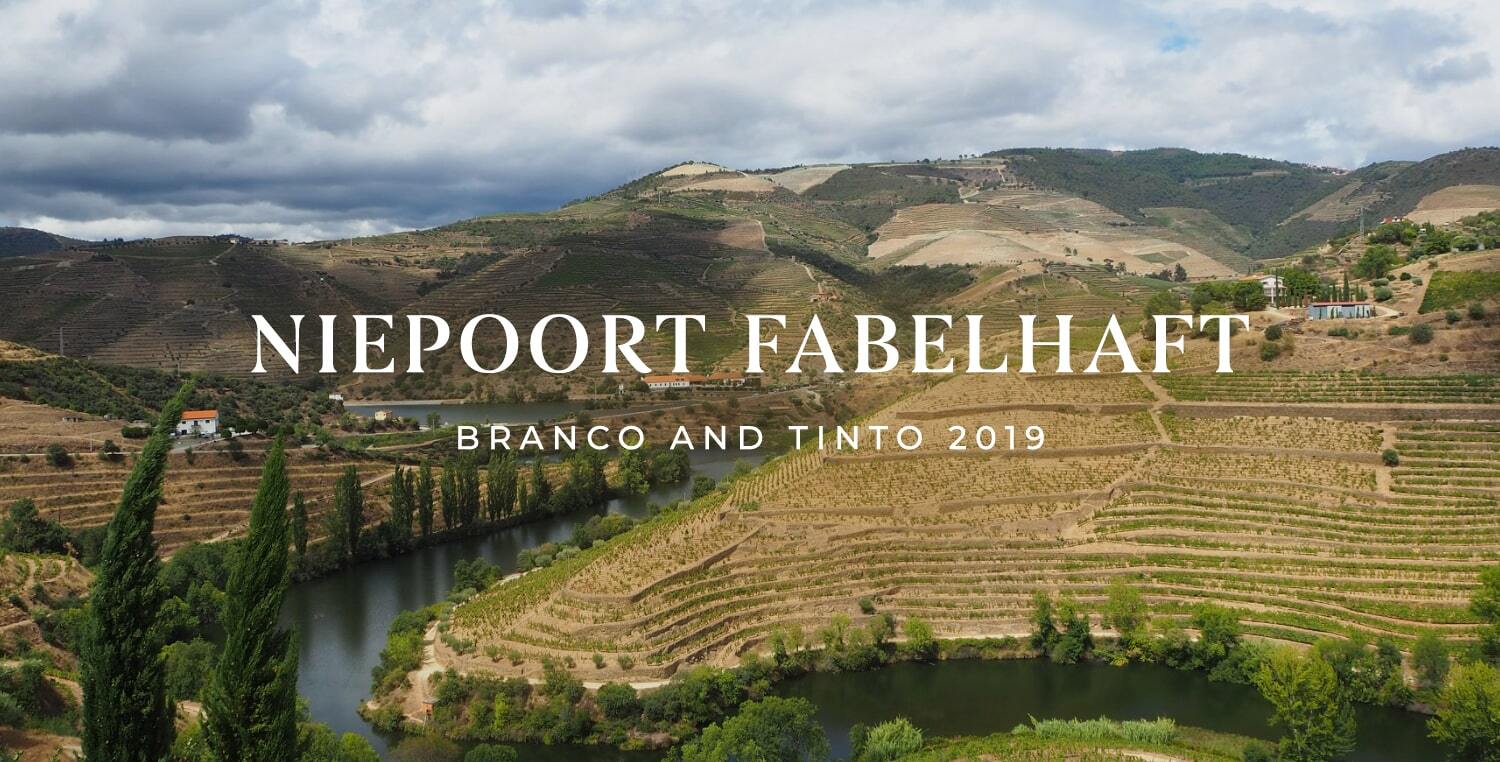 The 2019 Fabelhaft Tinto shows pure-fruited concentration with a rock-like minerality and freshness. It is a typical Douro field blend of Touriga Franca, Touriga Nacional, Tinta Roriz and Tinta Amarela. The 2019 Fablehaft Branco is zesty and electric with a dried-herb Douro finish. This white is made up of Rabigato, Códega do Larinho, Gouveio, Dona Branca, Viosinho, Bical and other indigenous varieties. Vibrant and elegant, these two are obvious 'staff favourites' as they are the ultimate food wines.
Early picking and harnessing higher altitude, old vineyards inter-planted with various indigenous varieties, Dirk's traditionally made field blends have lower alcohols and offer a freshness that belies the warm climate. 2019 was a dry, yet cool year in the Douro and warm spring weather gave way to a cool summer, allowing the grapes to ripen slowly and harmoniously.
Less than a week ago, Niepoort's Vintage Port 2017 won the title of 'Best Port in the World'. Explore more of Niepoort's Port and table wines here.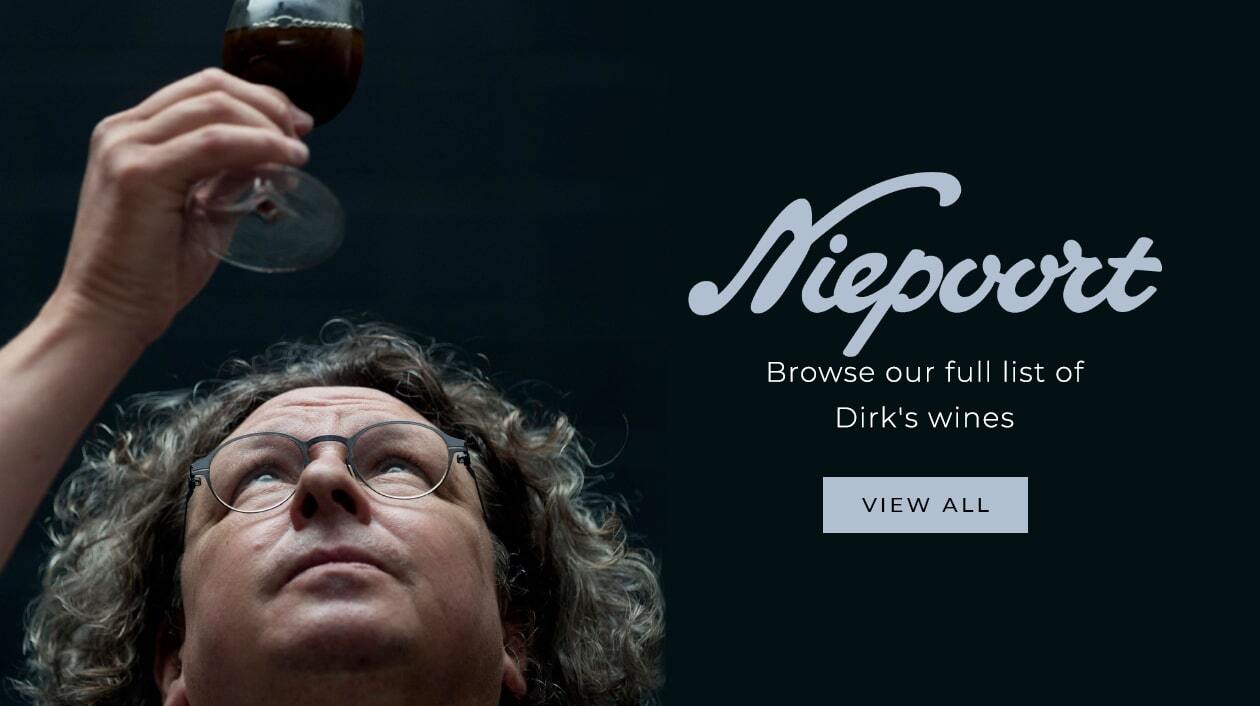 Tasting notes:
Niepoort, Fabelhaft Tinto 2019
Vines 10 to 40 years old. Hand-picked Touriga Franca, Touriga Nacional, Tinta Roriz, Tinta Amarela. Destemmed and fermented in stainless-steel tanks under controlled temperatures for approximately one week. A portion of the wine was matured in French oak barriques whereas the rest of the wine remained in stainless steel for about 6 months. Mid purple crimson with vibrant purple rim. But the colour is not as vibrant as the fruit, which soars from the glass, in sweet black fruit aromas especially blackcurrant and cassis but with the wildness of elderberry. Dark-red fruits too, mulberry and raspberry. There's a dark, rocky, almost dusty, overlay that I associate with the Douro though the wine is labelled as a wine of Portugal. Deep and rich-fruited on the palate, generous and yet so lively and fresh, with what might be a little bit of extra sweet spice from the oak. Dry and fine tannins balance all the zesty fruit. Still pretty firm. Drink Me (aka Fabelhaft) is so apt for this wine but at the moment I'd broach it with food. A great all-rounder. It may not be a wine for long ageing but I think this will be even better with another 6 months in bottle. – Julia Harding MW, JancisRobinson.com, 16/20 (tasted Aug 2020)
Niepoort, Fabelhaft Branco 2019
The Branco 2019 is a great example of the Niepoort style: austere and deeply mineral. This is a fresh white wine with herbaceous and citrusy notes on the nose as well as a youthful character which nevertheless promises great ageing potential. Overall, a wine of great finesse and elegance, ending in an electric finish which will linger enticingly in your mind. – Niepoort