Served at the most anticipated royal wedding this century, Harry and Meghan's, and a long-time Wine Cellar favourite, Olivier Leflaive's 2018 Bourgogne Blanc 'Les Sétilles' once again exceeds expectations when it comes to regional white Burgundy.
The 45-year-old vines used for this top-notch, value wine are planted over 70 plots in two of the greatest white wine-producing communes in the world – Puligny-Montrachet and Meursault. Made by one of Burgundy's leading vignerons, this classy Chardonnay shows all the complexity and elegance of a fine white Burgundy, but at a bargain price for its quality level.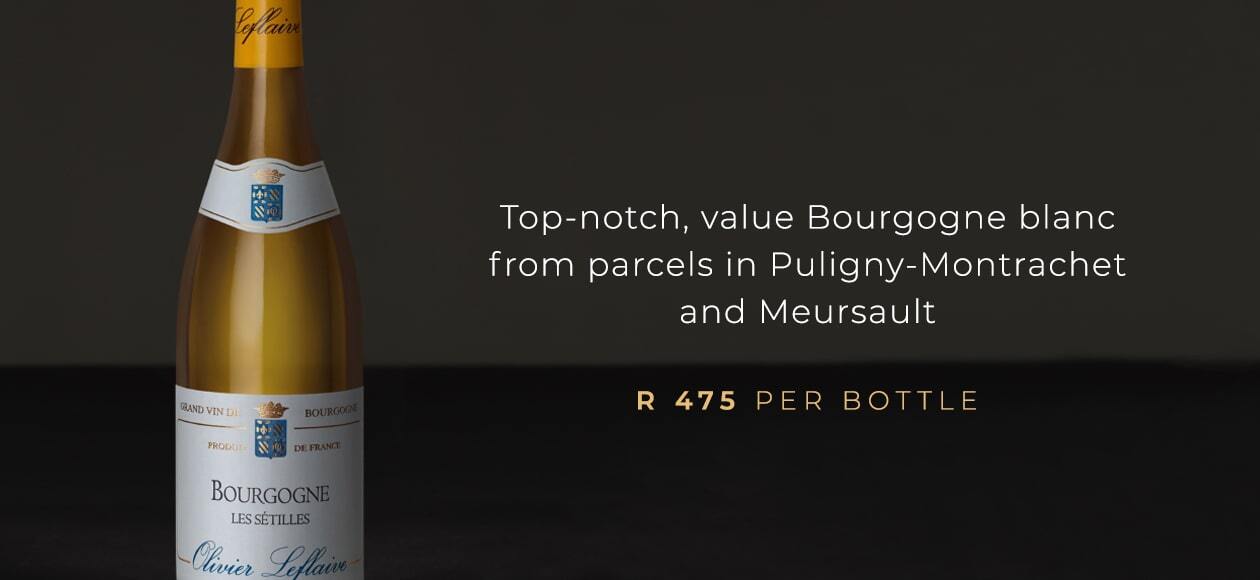 'There is an attractive flinty and smoky, reductive note, very Puligny-like, with a lean and lemony entry, plus light spice and a delicious, juicy, clean and focused palate. It's a super-smart wine. In a word – delineated.' – James Pietersen
At their best, white Burgundy can equate to some of the best Chardonnays in the world. The famous variance offered by the geographic complexity of Burgundy, producer styles and, lately, more unpredictable weather patterns, underscores the importance of following a producer whose style one loves.
Wine Cellar is proud to offer a vast array of top-quality white Burgundies across the range – value from the sunny Mâconnais to long-ageing, ethereal wines from famous Grands Crus like Le Montrachet.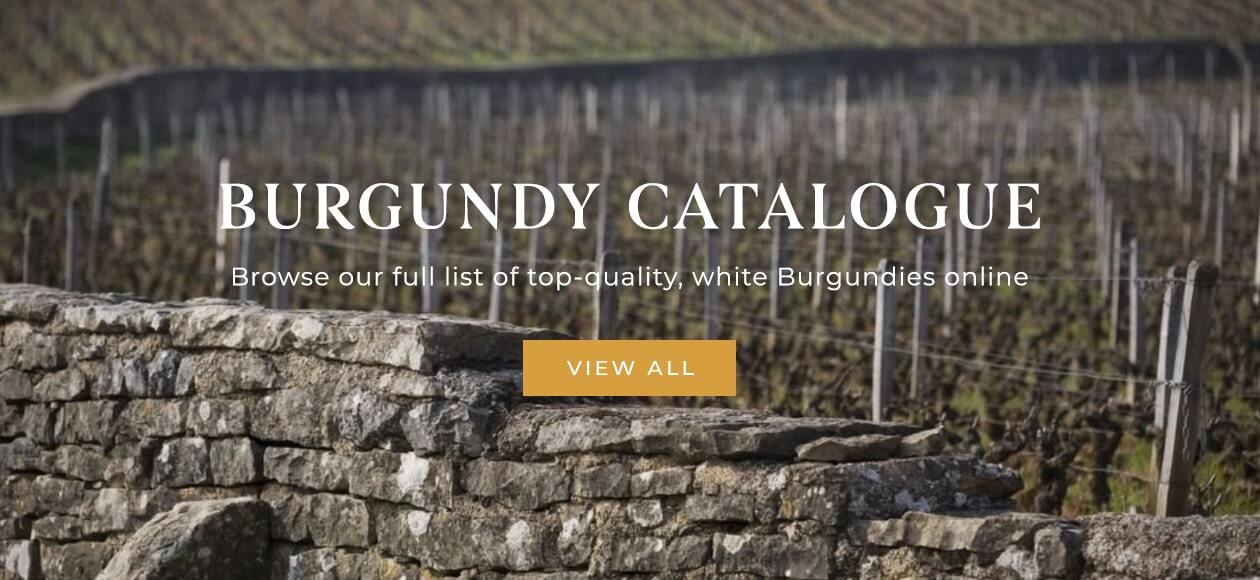 Tasting notes:
Olivier Leflaive, Bourgogne Les Sétilles 2018
Pale colour with a light green tint. 70 plots mostly below Meursault and Puligny but some from the Côte Chalonnaise and the Hautes Côtes de Beaune. 85% in wood, 12% new barrel. This wine accounts for one third of their white production! 12.9% alcohol. A light but gracefully perfumed nose, delicious fruit across the palate, with some fresh yellow fruit, a nice little touch of oak, delicious and with good length. – Jasper Morris MW, Inside Burgundy

Light nose and lots of vivacious, dancing fruit. Olivier seems to have the recipe… and it's fair value. Drink: 2020 – 2024. – Jancis Robinson MW, JancisRobinson.com, 16/20