Tokara has done it again! Following on from their success as the Prescient Winemag Best Producer in 2020 award, their Reserve Collection 2020 Sauvignon Blanc has just received the trophy for Best Sauvignon of the Competition at the Concours Mondial du Sauvignon in Brussels.
Considering the average price of top-end Chenin and Chardonnay, as well as Tokara's guaranteed propensity to age, it is no surprise that we're punting this as a value buy. There is also a great deal of interest, so please don't miss out on this limited offering.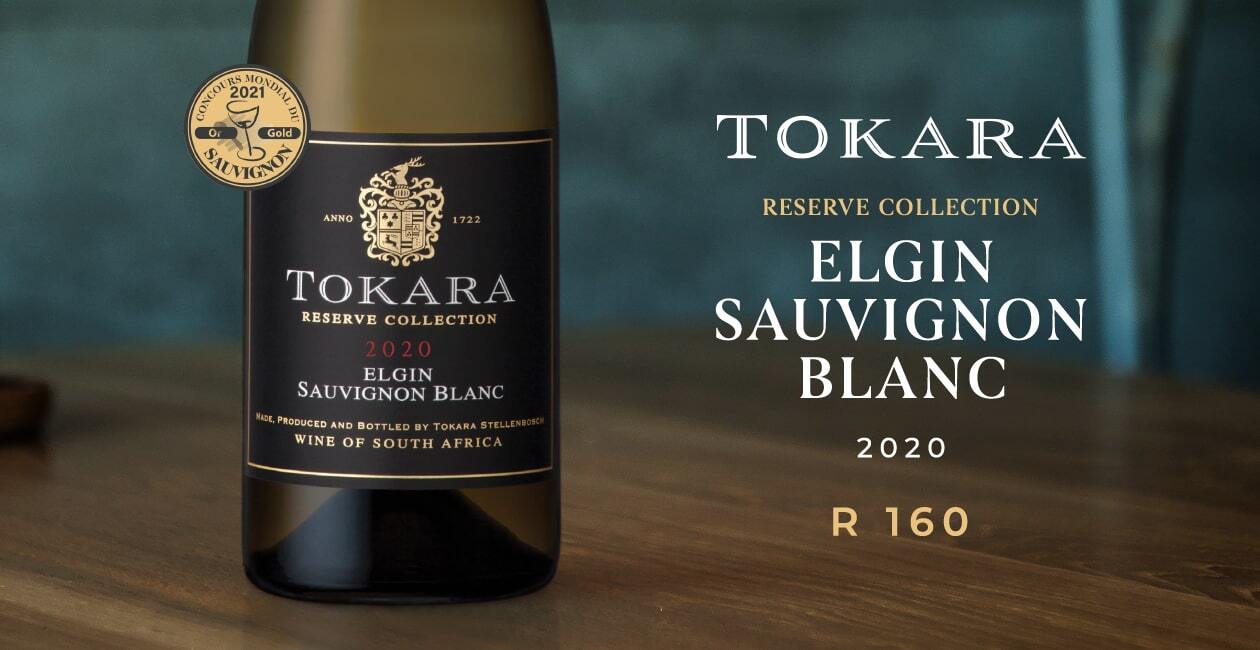 We have seen a resurgence of Sauvignon Blanc; both locally and on the international scene. Vineyards have been planted where the grape is best suited, better growing practices have been put in place, and the clever use of alternative fermentation techniques and vessels has seen the wines grow in quality. The grapes in this wine are sourced from Tokara's Elgin farm, which has been producing excellent Sauvignon for quite some time – the cooler climate is essential for the depth of fruit. The 2011 vintage recently placed in the Top 10 of Winemag's 10-Year Report, adding more credence to the stature of this wine.
Tasting notes:
Tokara, Reserve Collection Elgin Sauvignon Blanc 2020
The bright and fragrant nose shows a combination of white blossoms, blackcurrant, nectarine and passionfruit, following on to a zippy, green apple, lime and saline-etched palate. It is entering its drinking window now but will evolve beautifully over the next decade, becoming deeper fruited while keeping its bright, salty, lime-like edge. This is a great food wine. – James Pietersen (March 2021)