Gabriel-Glas – the world's best universal wine glass – is back in stock! Choose from our bestselling Standard 6-packs, the Standard 2-piece gift set, the phenomenal Alpha Nano Decanter or the increasingly rare Gabriel Golds. Shape matters and, when switching from Champagne to Riesling to Syrah to Port during dinner or a tasting, this is the only wine glass you'll need.
With more glass options than wine regions, the Gabriel-Glas 'one for all' glass, designed by renowned Swiss wine critic René Gabriel, saves shelf space and money allowing wine lovers to spend more on their wine collections.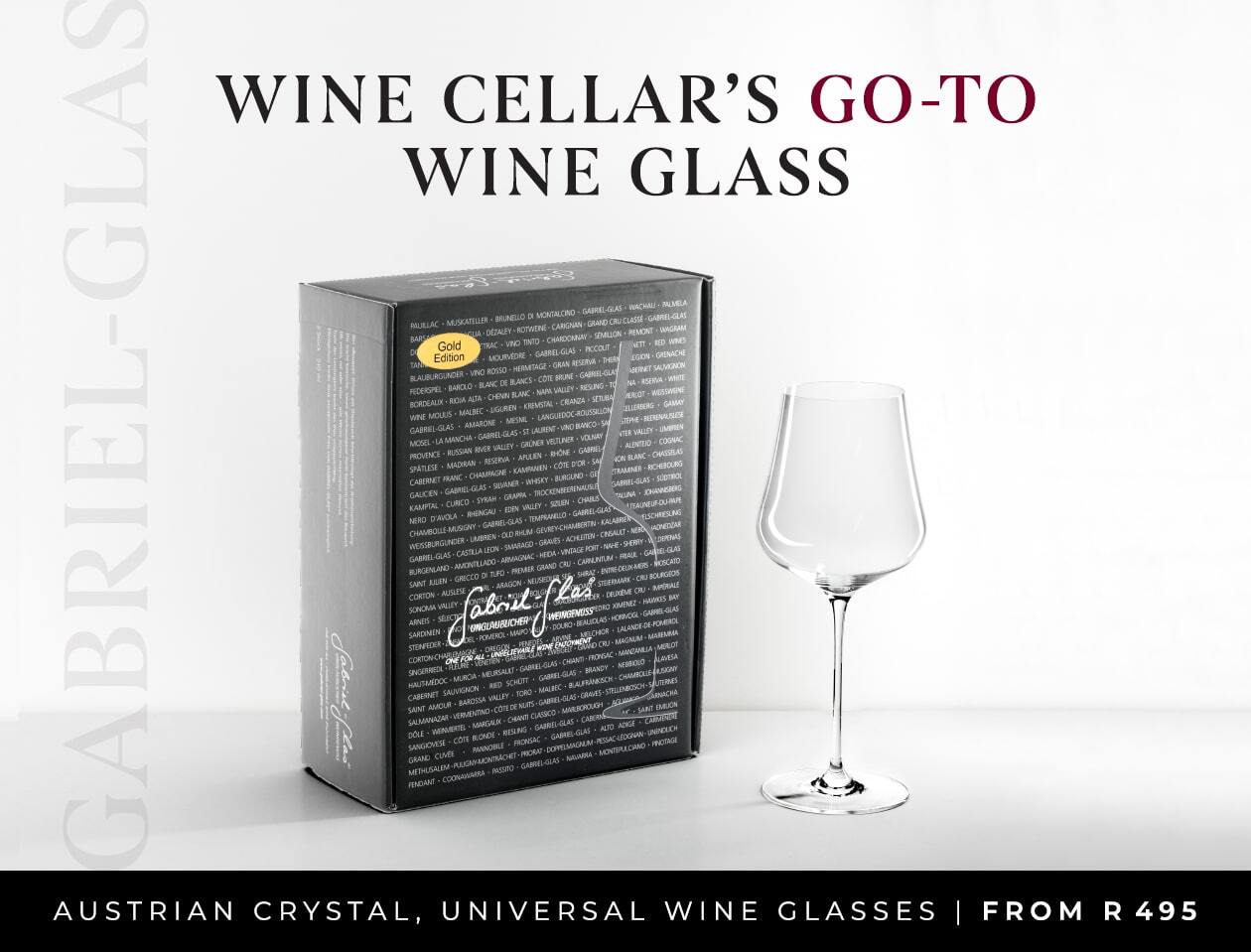 Life is simpler with a universal glass which is why Gabriel-Glas created one elegant shape at two quality levels. The machine-cut Standard glasses are more robust than the Golds, dishwasher safe and the best value universal wine glass on the market. The Golds are mouth-blown, finer and lighter, but otherwise identical in shape. Club Oenologique described them as 'a gorgeous artefact with serious practical purpose, lovely to hold and to use'. Both are crafted from Austrian crystal.
In our opinion, no home, tasting room, restaurant or bar should be without them.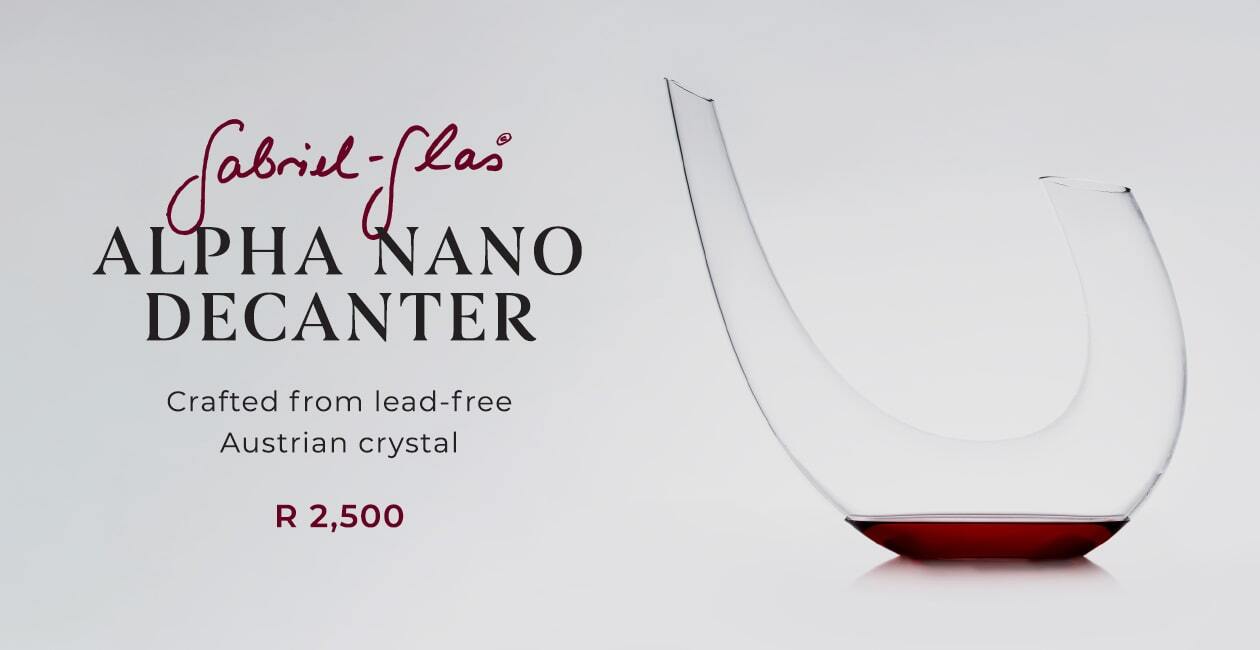 EVERYONE LOVES GABRIEL-GLAS
'The perfect shape seems to be the slightly 'plumped' bowl of the Gabriel.' – Club Oenologique

'Convenience matters. Satisfyingly graceful and easy to reach for.' – Forbes

'It delivers flavours in a sequential manner. This trait makes Gabriel-Glas fantastic for blind tasting and for improving your palate. The fruit delivery was equal to Zalto, but more fresh in style.' – Madeline Puckette, Wine Folly

'You'll be able to notice the difference in how it makes your wines sing no matter the style of wine you pour in it. Wines are lifted and more expressive.' – Vogue

'It's pretty close to the ideal Swiss army knife glass in that you can use it for pretty much any wine and it costs about half of most top-end stemware.' – Matt Crafton, Château Montelena