With our international shipment having just docked on our shores, we are ecstatic to launch our next tasting line-up! Kicking off on the 3rd of November, we'll taste through the new, epic Bordeaux 2018s and delve into California's young guns whose wines are fast gaining traction across the globe. To celebrate the conclusion of 2021, we'll be showcasing some very compelling Grower Champagnes – from small, family-owned domaines focused on terroir. Tasters, you are in for a treat!
We look forward to tasting with you once again.
---
Bordeaux 2018: One of the all-time greats – R 1,100
Cape Town: Wed, 3 Nov, Wine Cellar Observatory
Johannesburg: Thurs, 4 Nov, Dunkeld West Centre
The 2018 Bordeaux vintage has been compared to many of the greats – from 2016, 2015, 2010, 2009 to 1982, and even 1947. Rich and powerfully structured, the 2018s are wines of outstanding quality – across the board – on both the Right and Left Banks. '2018 offers a tremendous amount of choice for the consumer, from everyday gems to the rarest of collectables,' writes Vinous. This is a sign of an exceptional year. Join us as we open up some of our best value Wine Cellar favourites as well as some of the top châteaux.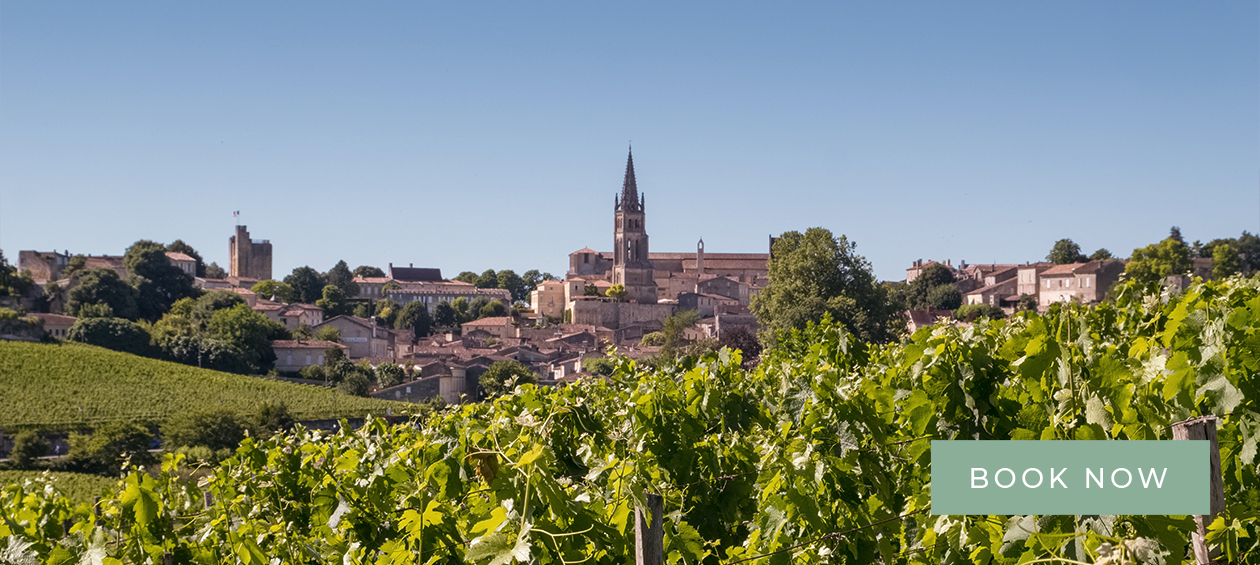 ---
New-wave Cape vs. California – R 750
Johannesburg: Thurs, 11 Nov, Dunkeld West Centre
Cape Town: Wed, 17 Nov, Wine Cellar Observatory
With enormous growth over the past 15 years, both California and the Cape are hotbeds of talent these days! This rising global trade reflects a series of improved vineyard practices, strong vintages, and stellar scores from influential critics. Are there similarities in the wines? Come learn about these unique terroirs and see how the likes of Sandhi, Kutch and Arnot-Roberts shape up against our favourite local, new-wave producers. Who will prove victorious in this taste-off?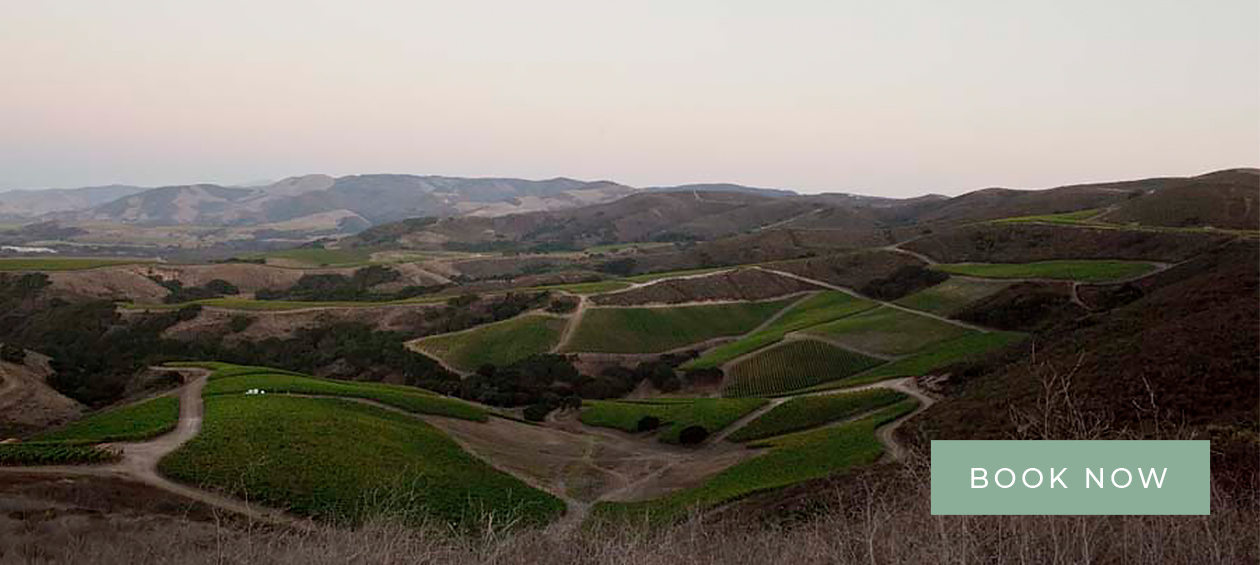 ---
Rising stars of Champagne – R 750
Cape Town: Wed, 1 Dec, Wine Cellar Observatory
Johannesburg: Thurs, 2 Dec, Dunkeld West Centre
For decades, large Champagne houses have dominated the world of Champagne with their incredible consistency and luxurious Grandes Marques cuvées. But now, the rise of small, Grower Champagne labels is upon us! Offering superb value and fascinating, contrasting styles, they demand our attention. 'The future of Champagne has already begun, but the best is yet it to come,' writes Stephan Reinhardt from Wine Advocate. Join us in exploring the nuances of these small-batch Grower Champagnes and how they each reflect a pure, terroir-driven expression of their parcel.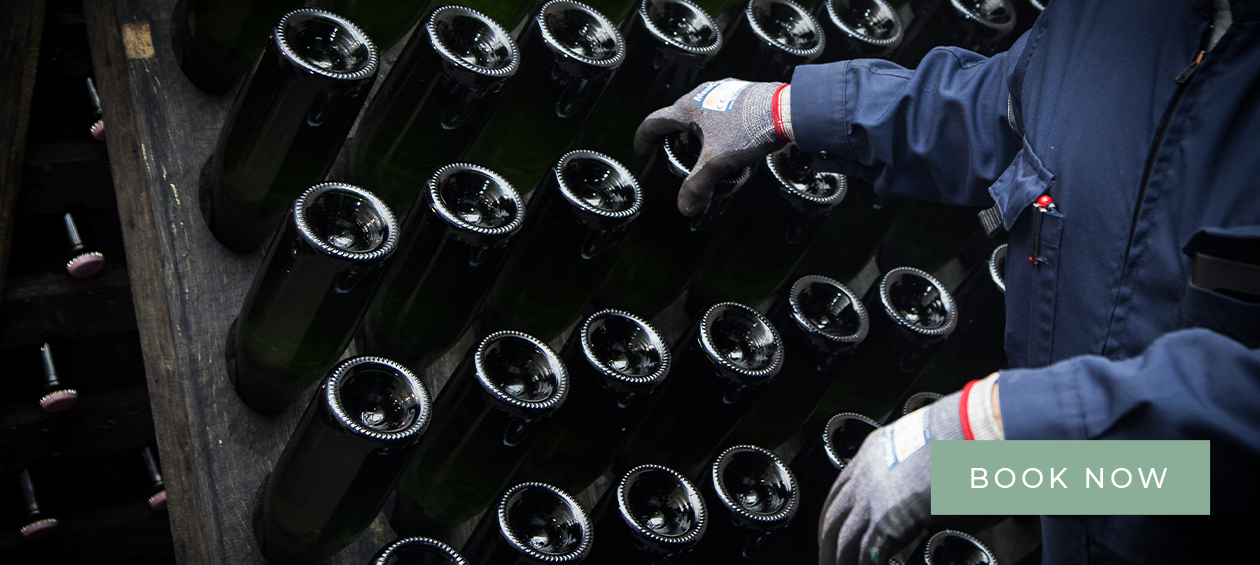 ---
As usual, we will taste 12-15 wines at each event. These are sit-down tastings, presented in an educational but casual and entertaining manner. Please note, all tastings start at 18h00 and finish at 19h30 and are hosted at Wine Cellar Observatory, Cape Town and in Dunkeld, Johannesburg. Book your tickets online.